Meet the Flint Town United
These are the people

who make every goal possible
There are 11 players on the pitch for every match. But it takes so many more than that to make each game happen. Our sponsors and partners make every game possible. They're an extension of the Flint Town United team and key members of our community.
Bringing

football in the community

to life
We're all about scoring goals on the pitch. But we've got a few off-field goals too. Like lifting our community up. Bringing our young people together. And coming together to make a real impact.
It's about football. But our impact goes far beyond that.
Get to know
the people and businesses


who make it possible
The Flint Town United
Partners

A specialist haulage company with a wide-ranging fleet of well-maintained vehicles.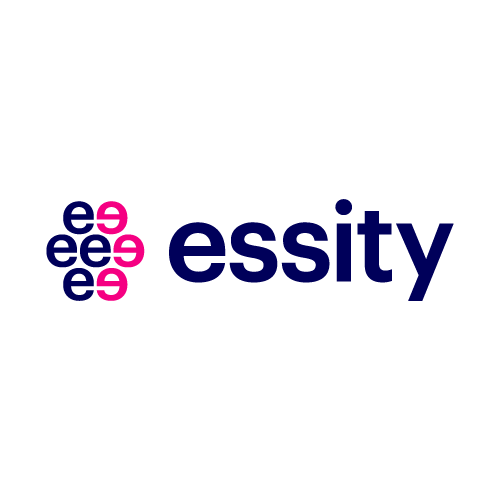 Essity AB is a global hygiene and health company, with its headquarters in Stockholm, Sweden.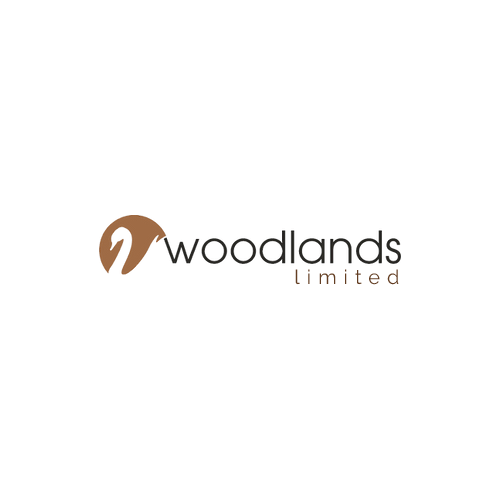 An established organisation based in and around the North Wales town of Wrexham. Woodlands offers a highly specialised therapeutic environment for the care, education and treatment of young people.
The Flint Town United
Sponsors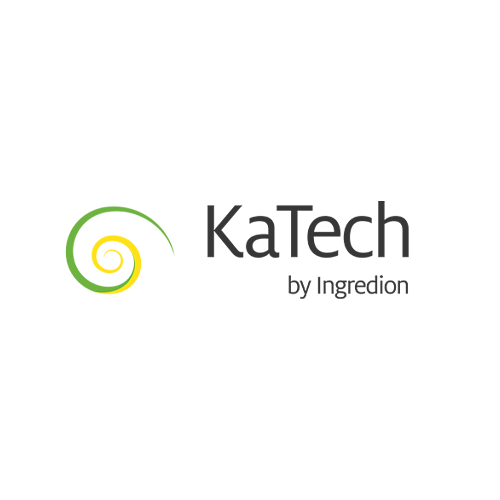 KaTech's highly experienced development team create bespoke stabilising & emulsifying solutions for plant-based, dairy and dairy alternative, meat and fish, savoury and bakery products.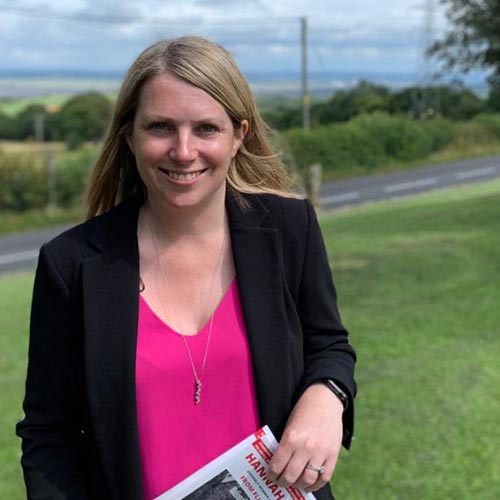 Represents Delyn in the Welsh Parliament. From Flintshire, for Flintshire and committed to working hard to make a difference for Delyn and champion our corner of the country.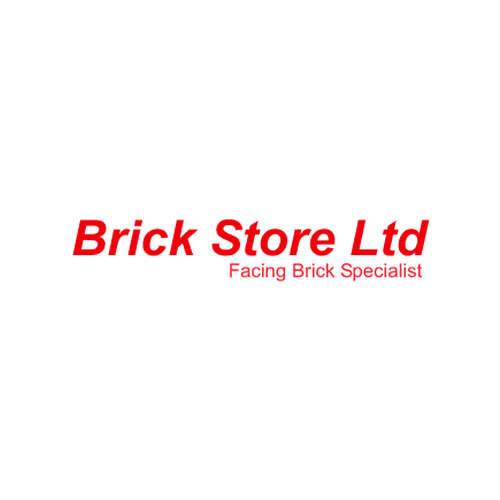 A family owned, independent business established in 1990. Expert experienced staff on hand to assist all builders merchants with any brick matching or brick enquiries.
The only football sponsorship that comes with a marketing agency on standby