WELCOME TO THE HOME OF THE FUTURE.
FLINT TOWN UNITED
ACADEMY
Under the guidance of our Head of Academy, Danny Bell, the FTUFC Academy aims to play an attractive brand of football, consistent through all the age groups and offer a culture which has education at the forefront whilst maintaining the highest standards of integrity and honesty amongst the people who serve within it.
Our players are at the centre of everything we do – our focus is to help them reach their full potential. The staff are highly committed and professional.
The environment and the opportunity to play in our first team is a realistic one
Welcome to the academy phases.
Here the players will start their journey within our academy. 
This is all lead and overseen by our academy director Danny Bell 
Danny has been with Flint Town United for 3 years .His vision embodies the key values we strive to achieve, his dedication is clear to see, improving all aspects of our academy. He also coaches and oversees coaching sessions making sure the high standards set by him are met.
Check out the video for questions and answers with Danny Bell
Continue below for a more detailed look at the different phases.
Hayden Baines-Hughes is head of our Foundation Phase.
At this stage, we focus very much on ball mastery, aiming to have every player taking as many touches on the ball as possible to develop their technique at this young age. With our new and improved academy programme, this allows us to ensure that players are having many contacts with the ball in many 1v1 situations, allowing them to express themselves, have fun and gain confidence on the pitch.
Meet Gary McConnell, he is Head of our Development Phase.                                  Read below to see what he focusses on in this phase.
We continue to aim to develop their ball technique, encouraging players to take touches on the ball along with expressing themselves in competitive environments. More tactical information will be shared based on our game model at the club, encouraging a healthy competitive atmosphere within the group in for their season in the FAW Super Six league. This age group will be playing 9v9 and will start making the transition into 11v11 towards the end of the season.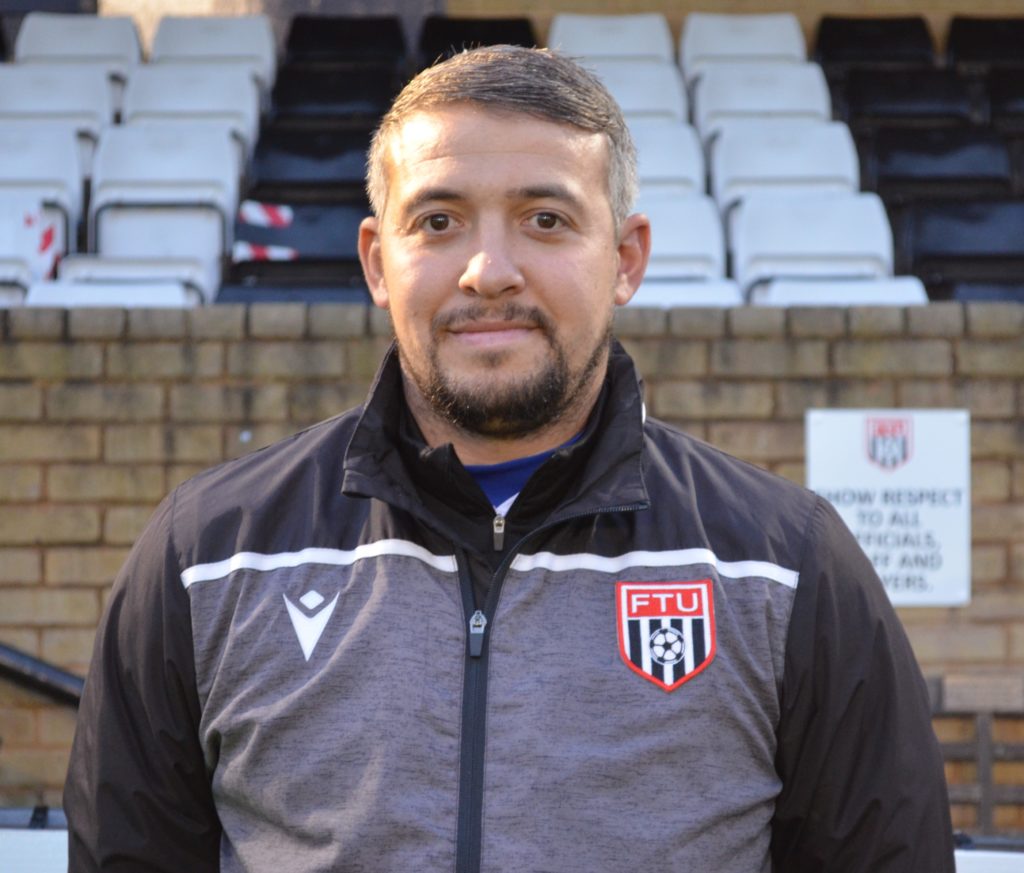 The Performance Phase (Under-19s to Under-23s) Is Lead by John Murphy, who previously spent 11 years coaching at Blackpool in various roles.
This phase bridges the gap from youth to senior football with a range of competitions between elite academy sides from England and Wales and other teams further afield.
We hope that players from this phase will eventually make it into first team and continue our challenge at senior level in the Welsh Premier League
Some of
our players

who have moved to

pro clubs
Check out the stars of

our Academy teams
To register your interest to trial with our forever growing academy, please fill in the adjacent form and we'll be in touch ASAP.