We've been around since 1890. And we've got big plans for the future. Your support is helping us make those plans happen. Thanks to your purchase, we're able to help the community grow. From scores of young people joining Flint Town Academy, to the volunteers that help make every game happen… You make it all possible.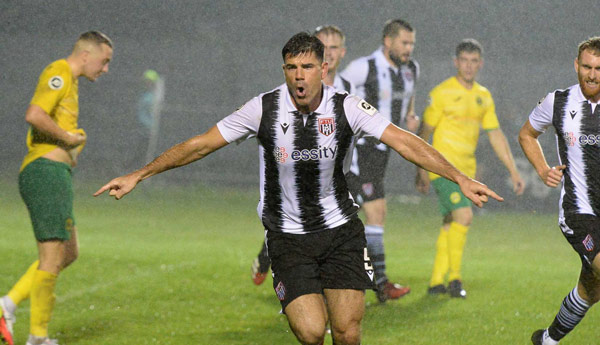 All you need to know for matchday
We've put together an amazing match day guide so that all of our supporters can have a great experience.
A message from our Chairman
Darryl Williams